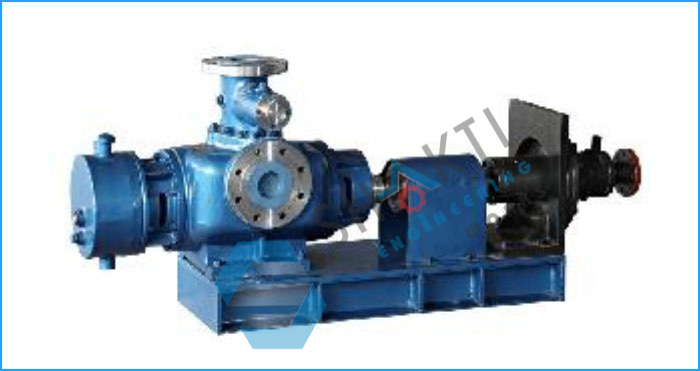 Specification :-
We are one of the reputed Transfer pump and lube pump manufacturer. The lubrication oil utilized within a broad choice of industries for maintaining operating machinery comprising an engine and also regularly lubricated and also to make sure the cooling of entire working parts. The lube oil pumps can be utilized to transfer the lubricants to and also from the storage tanks, barrels otherwise IBCs these are frequently gear, barrel pumps and also screw. The lubrication pumps on the other side are utilized to circulate the lubricant across a system to make sure the machinery at hand remains lubricated. Our pumps are designed and also manufactured along with the high precision through using an excellent quality material as well as advanced methods.
Features :-
Robustness, High durability, Accurate dimensions, Abrasion resisting, Easy to Operate
Low Maintenance, Economical, Excellent Performance, Easy Installation
Application :-
Food & Spices, Pharma, Chemical, Minerals, Guar Gum, Starch, Pigment Colors, Dyestuffs - Fertilizer - Insecticides – Pesticides & etc.