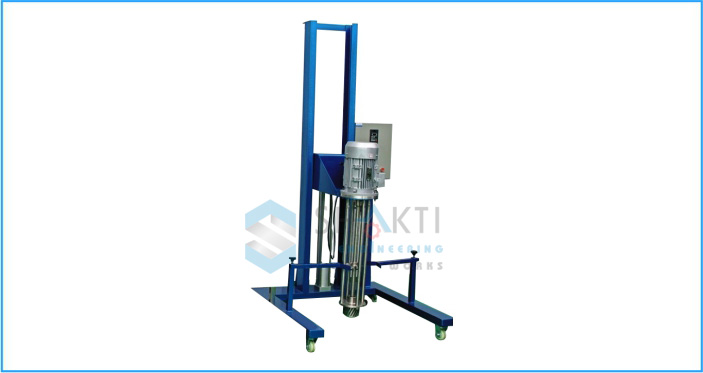 Description of homogenizer
In line with clients' variegated requirements, We manufacturing of high pressure homogenizer for food and pharmaceutical products etc.

We are a focus on the production of the Homogenizes which is carried out below high pressure as well as velocity, guided into the micron permission to impact ring. This kind of Homogenizes complies along with the industrial quality standards as well as provided to our customer in the excellent standards and also customized form. Our product range of Homogenizer comprises homogenizer for the fruits juicer, Homogenizes for the ice cream and many more products. Our homogenizer mixer is high pressure a pump which is designed by the system engineering operations comes along with the varied array.

We are Express Vending are leading commercial homogenizers mixer machine manufacturer & supplier of high quality machine & services in Ahmedabad, India.
Specifications :-
Homogenizer machine is used for mixing, Dispersing, Shearing and Homogenizing all kinds of viscous liquid and pastes. The products could be applied in Food, Beverage, Chemical, Pharmaceutical, Paint& ink industry etc.
Homogenizer consists of a centrally located shaft, connected to a flanged type motor mounted on a steel housing. We have four types of different stators to suit different working condition.
Features of homogenizers
All wetted parts of batch mixer are grade 304(L) or 316(L)Stainless steel
Single or Double Mechanical Seal for Sanitary Operation
Quick opening for easy cleaning.
Hygienic Design.
Model size is Available :-
100 ltrs to 10,000 ltrs (Drive HP as per design)