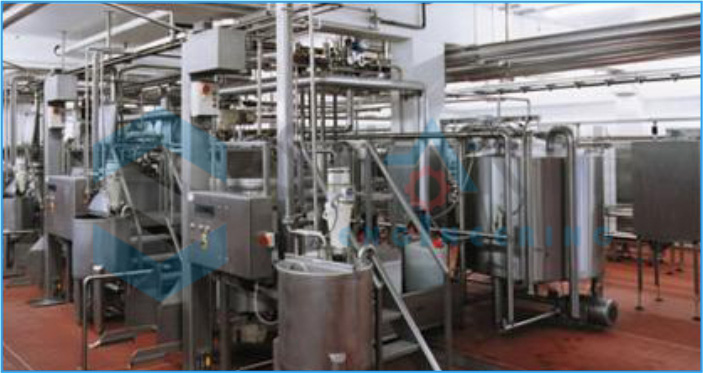 Specification :-
The packaging solution is amid the high notch player in the food processing sector. We produce as well as export an entire spectrum of Food processing plant & machinery equipment. Our complete round knowledge also comprises offering consultancy service to the government department for putting up the food processing plant. All our food processing machinery is manufactured to clean, rub, dry, freeze, mix, fry and some other services operations without injuring the quality of the raw elements. All our products are tested on high defined quality parameters to assure defect-free and also extremely efficient to our valued consumer.
Features :-
Robustness, High durability, Accurate dimensions, Abrasion resisting, Easy to Operate
Low Maintenance, Economical, Excellent Performance, Easy Installation
Application :-
Food & Spices, Minerals, Guar Gum, Starch, Pigment Colors & etc.