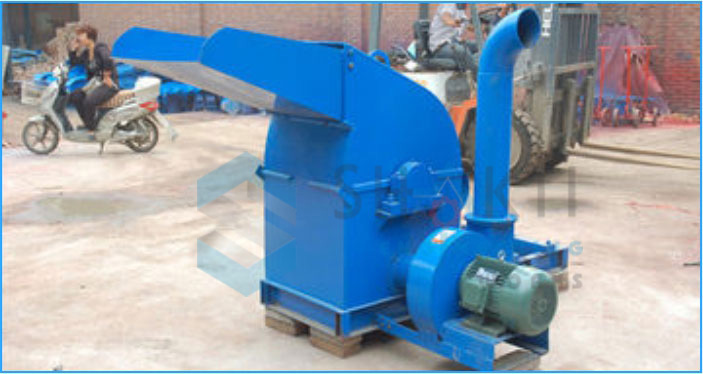 Specification :-
We are offering the most efficient Hammer mills from an impressive range of high-quality industrial crushes. Our hammer mills assist in both dry and wet crushing operations that involve semi-hard or brittle materials in cement, mining, and other types of industries. The hammer mills utilize an excellent series of revolving hammers to get correct particle size. Our products which are not entirely crushed to correct particle size are continuously crushed until the desired particle volume is acquired. It is incredibly simple to operate and maintain as well as can be obtained at an extremely reasonable rate, so you can utilize it without any hesitation.
Features :-
Robustness, High durability, Accurate dimensions, Abrasion resisting, Easy to Operate
Low Maintenance, Economical, Excellent Performance, Easy Installation
Application :-
Food & Spices, Pharma, Chemical, Minerals, Guar Gum, Starch, Pigment Colors, Dyestuffs - Fertilizer - Insecticides – Pesticides & etc.