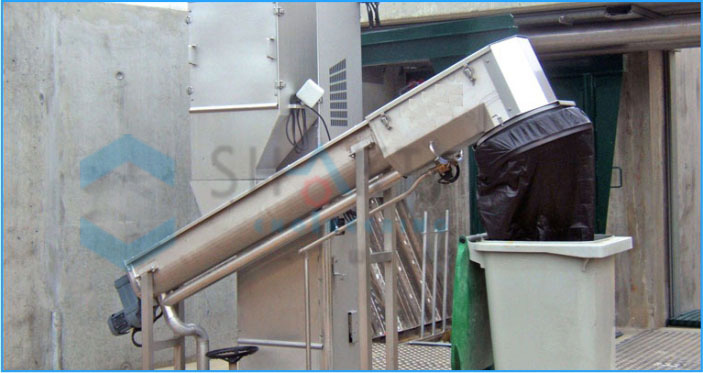 Specification :-
Screw compactors are the important device that can be used to compact paper, foils or films, pet, cardboard, and disposable wooden packaging. With our Screw compactors, you can achieve higher compaction performance because tough housing made by using stainless steel that offers ultimate durability and the shaftless screw made of carbon steel. Our Screw compactors highly used in municipal waste water treatment plants, Industrial waste treatment plants, Tanneries, Chemicals, paper mills, Food processing, etc. The screw compactors also come with a powerful gear motor and optimum chain drive that help to complete all the applications fast at the same time this also minimize disposal costs.
Features :-
Robustness, High durability, Accurate dimensions, Abrasion resisting, Easy to Operate
Low Maintenance, Economical, Excellent Performance, Easy Installation
Application :-
Food & Spices, Pharma, Chemical, Minerals, Guar Gum, Starch, Pigment Colors, Dyestuffs - Fertilizer - Insecticides – Pesticides & etc.