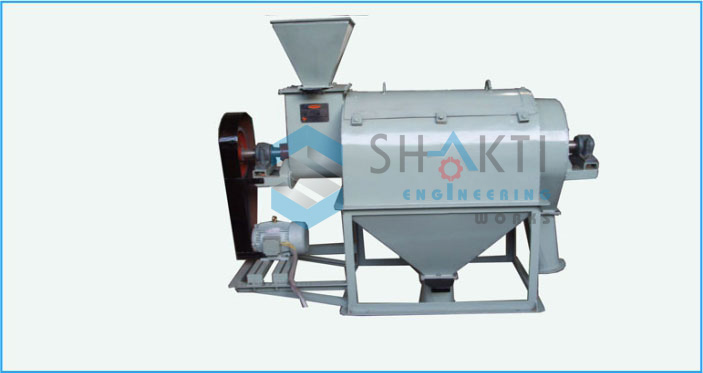 Specification :-
We are the reliable manufacturer of highly quality industrial products. Our manufacturing experts use creative design and superior technology to design durable products. We make various types of sievers such as eccentric siever. We are well known for our precise design as well as manufacture of gradation, mixing equipment and reduction. The eccentric siever is a specially designed product that helps people to complete their task quickly and easily. Along with this, it includes precise design to deliver superior performance. The cost of our eccentric siever is very reasonable so that you can consider it without any uncertainty. Moreover, we also offer reliable products to our customers.
Features :-
Robustness, High durability, Accurate dimensions, Abrasion resisting, Easy to Operate
Low Maintenance, Economical, Excellent Performance, Easy Installation
Application :-
Food & Spices, Pharma, Chemical, Minerals, Guar Gum, Starch, Pigment Colors, Dyestuffs - Fertilizer - Insecticides – Pesticides & etc.