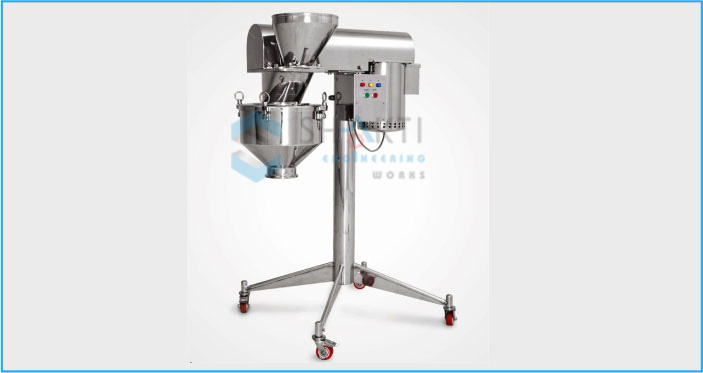 Specification :-
Our Multi mills is a self contained portable unit helpful for the great speed granulating, mixing, pulverizing as well as chopping so on a broad of wet and also dry materials without special attachments. We manufacture high quality multi mills as per our customer needs and requirements. When compared to the 4 general principles of the size reduction, this machine make use of the principle of variable force swing hammer blades which is having both knife as well as impact edges rotating along with a carefully choose to control reduction. We provide high quality manufacturing multi mill products.
Features :-
Robustness, High durability, Accurate dimensions, Abrasion resisting, Easy to Operate
Low Maintenance, Economical, Excellent Performance, Easy Installation
Application :-
Food & Spices, Pharma, Chemical, Minerals, Guar Gum, Starch, Pigment Colors, Dyestuffs - Fertilizer - Insecticides – Pesticides & etc.