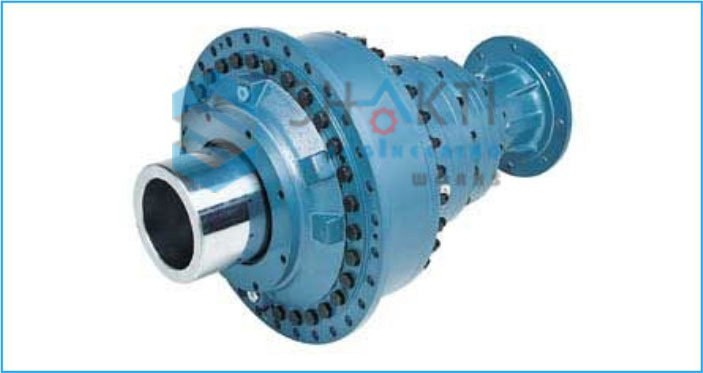 Specification :-
Planetary gears also refer as epicyclic gearing consisting three elements sun gear, planet gear and ring gear. Sun gear is located at the center that transmits torque to planet gears orbiting around the sun gear. Both systems are located inside the ring gear. In the toothed formation sun and planet gears are externally mesh and ring gear internally meshes.
Features :-
Robustness, High durability, Accurate dimensions, Abrasion resisting, Easy to Operate
Low Maintenance, Economical, Excellent Performance, Easy Installation
Application :-
Food & Spices, Pharma, Chemical, Minerals, Guar Gum, Starch, Pigment Colors, Dyestuffs - Fertilizer - Insecticides – Pesticides & etc.