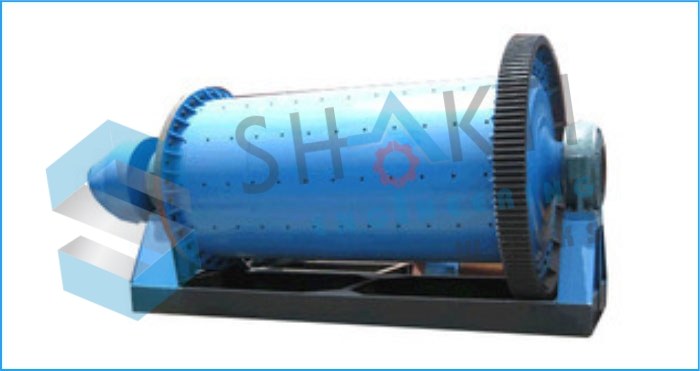 Specification :-
We have accomplished ourselves as a foremost manufacturers, exporters as well as supplier of the ceramic Batch type ball mill to reputed client. We are one of the popular industries for manufacturing of great consistence the batch type ball mills manufacturer worldwide. Besides, continuous batch type ball mill is mostly used for the grinding coarse feed to obtain great powder in the single continuous functions throughout a ball mill. There are several kinds of size models is accessible with us that have various capacity of function through its size. Along with rich industry sense in this field, we are offering optimum quality of Ball mills.
Features :-
Robustness, High durability, Accurate dimensions, Abrasion resisting, Easy to Operate
Low Maintenance, Economical, Excellent Performance, Easy Installation
Application :-
Food & Spices, Pharma, Chemical, Minerals, Guar Gum, Starch, Pigment Colors, Dyestuffs - Fertilizer - Insecticides – Pesticides & etc.